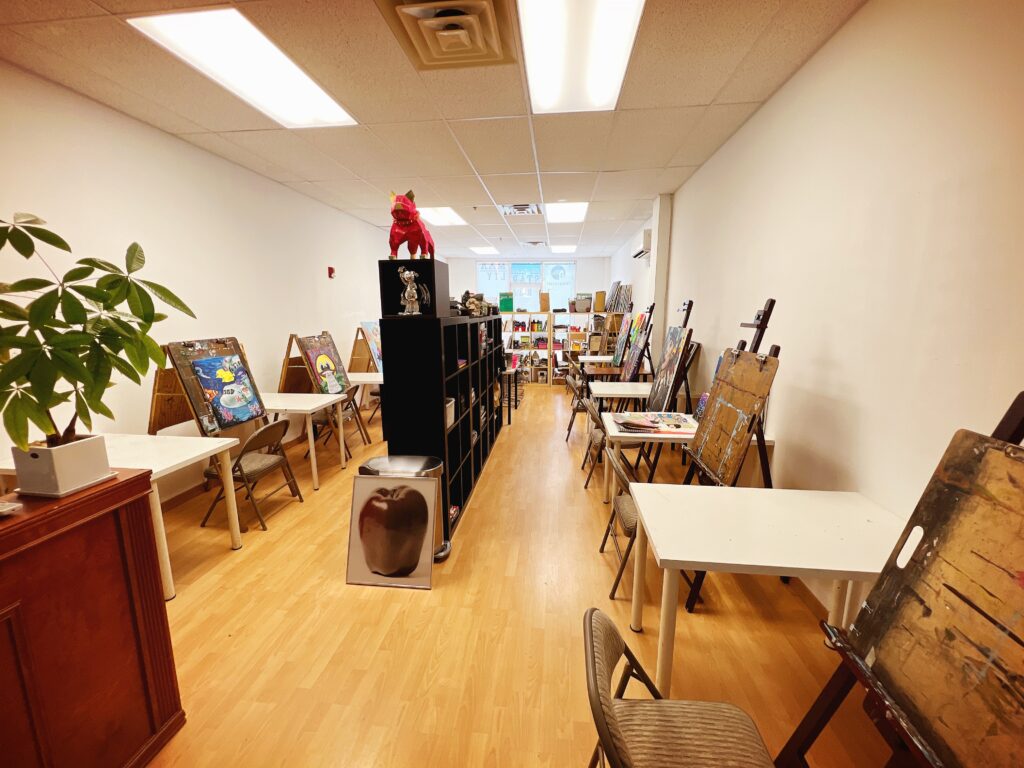 LINE ART STUDIO is a private organization, We have many classes and activities for students to have a strong foundation in terms of creativity. We lead them to a better professionalism in Art.
We believe it is important for prospecting art major students to have a good foundation to property convey and communicate one's visual language out of their creative thoughts. In that manner, without hesitation, Jungjae Shin was the one of my best teachers. He has taught my many of students since Sep.2008 – Jul.2011. He has been teaching so vigorously in all the classes' projects, and his teaching career always impressed me and other students.
As a Teacher and an artist, who is involved in contemporary art scene, I have confidence that he was the best teacher for art students with enormous potential poser at that time.